As a metallurgic sector specialized company, our product engineering is based on the use of 3D to obtain a design adaptation, as perfect as possible, to achieve that our production system, either by laser cutting, waterjet cutting, bending, welding, machining, surface finish, coating and / or assembly, obtain the best final result for your parts, components and final products.
Basing on 3D, or in the 2D and 3D designs of our own clients, we develop the manufacturing process with our machinery and the knowledge of our technical teams.
Our way of working allows us to validate and supervise the products, in a virtual way, before being manufactured. With the industrial processes programming that we perform offline, we can know the final result before manufacturing.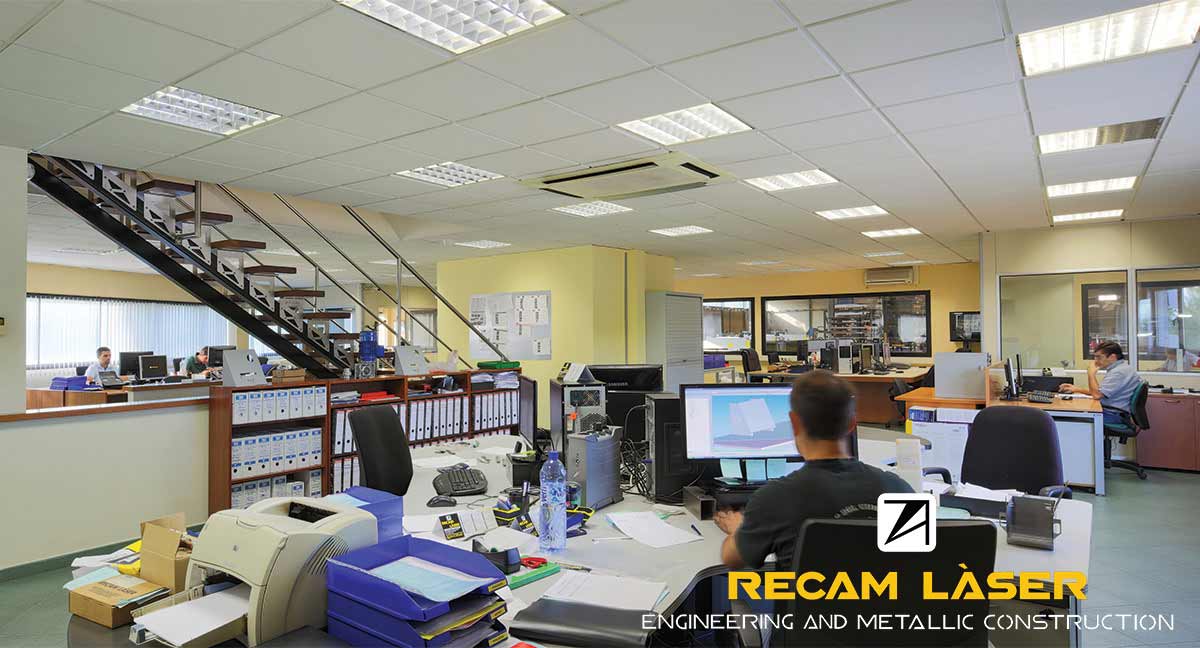 Personnel
All our highly qualified technical staff, with a long professional experience in the sector, will ensure the production process of your part or product, as we seek to unify the competitiveness of the article with its highest quality, in other words, offer excellence.