Welcome to Recam Laser
Recam Laser we are a laser cutting specialized company for the realization of products for industrial metalworking and a wide range of metallurgical processes and engineering.
We have the more suitable tools; state of the art machinery and the most qualified and prepared human capital, to offer our clients the best service.
We offer service to all our clients, from on individual to a large company, from a prototype to mass production. Basing on personal and individualized treatment, to achieve the product that best meets your requirements and needs.
Leadership
Our extensive experience of 28 years in the laser cutting, as well as our large park of highly technological machinery, our highly qualified human team, the wide range of metallurgical processes that we can offer and a spacious facilities, have shaped us as the reference company in the sector.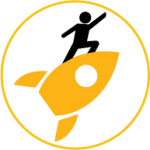 Innovation
Our concern to have the latest technologies applied to our sector, as well as the continued growth from our machinery, human team, software and facilities since our birth, guarantee being at the forefront of the sector.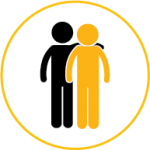 Proximity
If we can be defined with a characteristic, this is the close and direct treatment with each and every one of our clients. For us, the most relevant are people.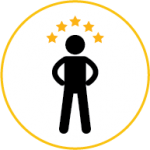 Excellence
We have the ability to customize and individualize each project. That allows us to help our clients with the advice that best suits their necessities.

This proximity policy with client, every day takes more importance in facilitating close collaborations, which is the key that opens the door of the excellence of our services.